Travel the world safer, without worries
with Global Travel Protect Premium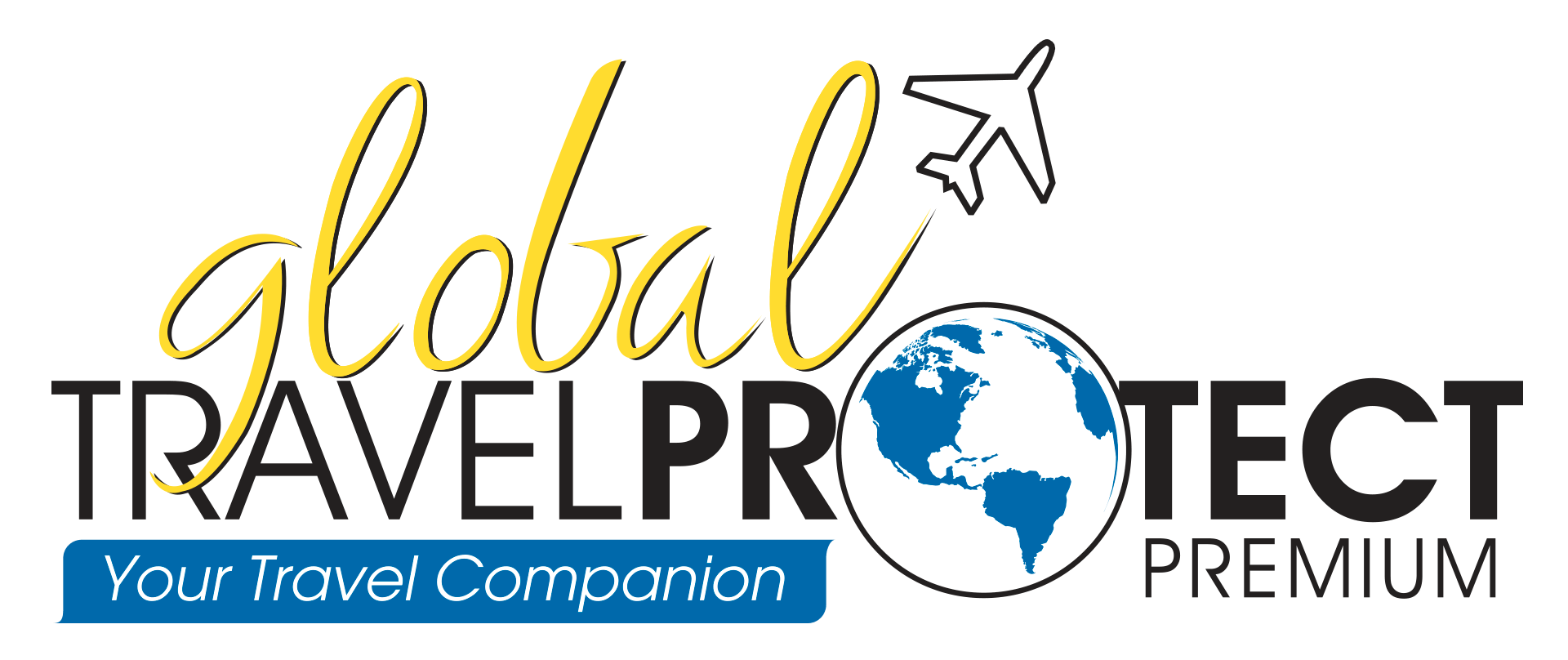 The Philippines' first comprehensive cashless travel insurance package has been enhanced to provide you with more competitive medical and travel assistance anywhere in the world.
Travel abroad for as low as ₱ 333 and get up to
₱500,000 medical and hospital expense coverage plus
additional comprehensive benefits which are more
than what others can offer.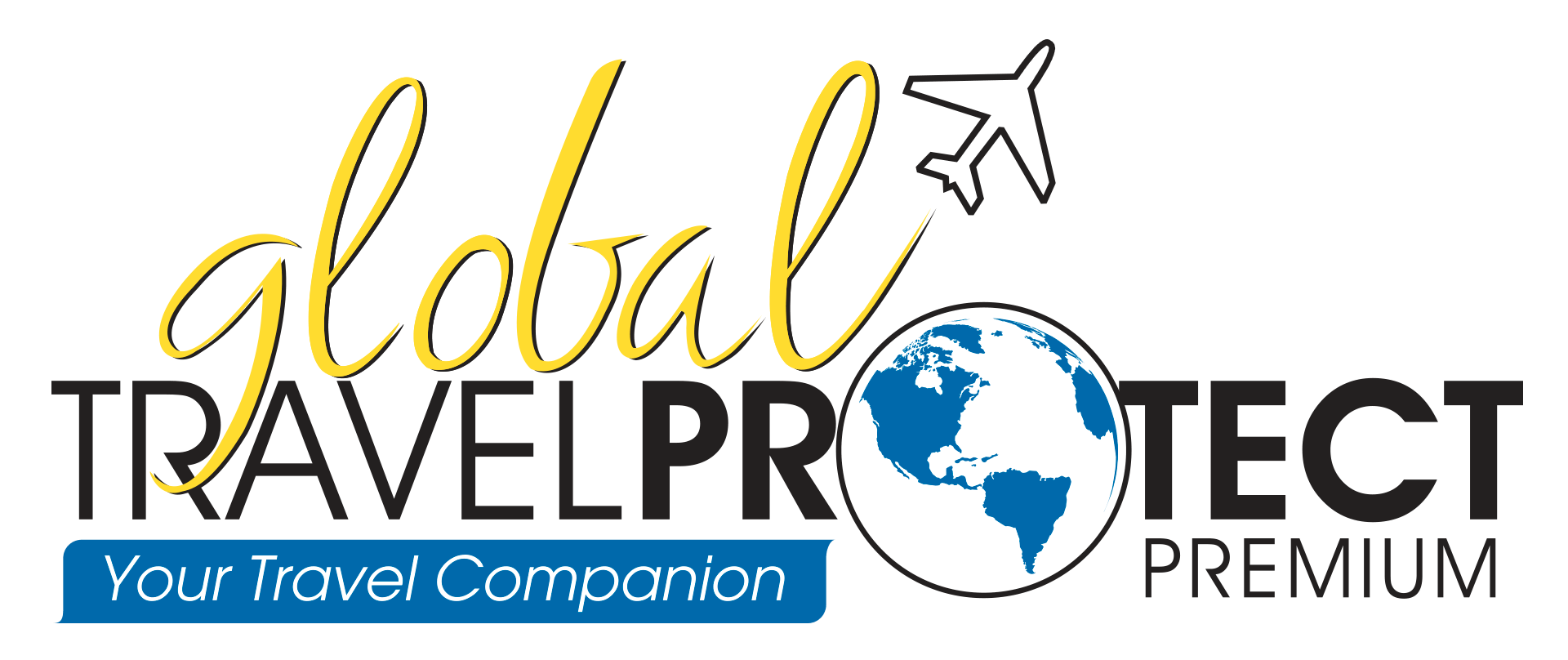 The Philippines' first comprehensive cashless travel insurance package has been enhanced to provide you with more competitive medical and travel assistance anywhere in the world.
Previous
Next
Why do you need Travel Insurance?

Provides
24/7 Assistance
in case of emergencies.

Protects you with
Unexpected Expenses
during your trip.

Pays for
Loss of Baggage
and many other benefits.
Be insured with
Global Travel Protect Premium
With greater ease and affordability of travel, it is exhilirating to explore and discover what the world has to offer. Be a smart traveller when exploring the Philippines and other countries.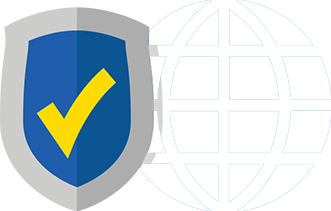 You need protection that covers your trip essentials such as delayed luggage, loss of baggage, flight cancellation, medical assistance and many more. Global Travel Protect Premium makes your travel safer and more pleasant.
Get Comprehensive Coverages
Find security in the knowledge that no matter where you are in the world, you have access to the help and support that you need.
Medical Expenses & Hospitalization
Get paid for any medical treatment, incurred during your domestic and international travel, into a hospital as an in-patient or out-patient due to an emergency situation, accident or sickness as determined by a physician.
Hospital Income
Receive daily cash assistance for hospitalization in excess of 24 hours from the time of admission or up to ten (10) consecutive days of confinement.
Personal Accident Cover
Receive a lump sum benefit for Death, Total & Permanent Disability including loss of sight or loss of one or more limbs.
Personal Liability
Reimburse the expenses incurred for causing another person's accidental death, bodily injury, or damage to property.
Emergency Medical Evaluation
Get repatriated or transferred to a properly equipped health center or to the Philippines in the event of an accident or sudden illness.
Baggage Delay
Receive payment if your luggage has been delayed for six (6) hours, misdirected or misplaced in delivery upon arrival at the airport of your destination. An additional payment will be given if, after 72 hours, the luggage has been delayed and not been transported to the intended destination.
Loss or Damage to Checked-in Baggage and Personal Effects
Get paid for loss or damage to your baggage, clothing, prescribed medicines, bags, footwear, and other personal effects.
Trip Cancellation
Reimburse unused and non-refundable portion of travel fare, accommodation expenses, penalties and other irrecoverable prepaid charges related to your trip due to death, life-threatening condition, serious illness/injury, sickness resulting to compulsory quarantine or denied boarding.
Enjoy worry-free travel with Paramount's Global Travel Protect Premium
Emergency First Medical Payment
Emergency Dental Care
Care of Minor Children
Compassionate Visit
Loss of Laptop, Cash/Money or Travel Documents
Trip Curtailment/Termination or Cutting trip short
Delayed Departure / Flight Delay (Inbound and Outbound)
Missed Connecting Flight (Inbound & Outbound)
Aircraft Hijacking Cover
Overseas Calls for Medical Information Service
Medical referral/appointment of local medical specialist
Delivery of Prescribed Medicines
Relay of Urgent Messages
Location and forwarding of baggage and personal effects
Advance of bail bond
Legal Assistance (arising because of an accident) / Advance as loan and to be paid back by Insured
Connection services
Optional coverage: Hazardous & Winter Sports
Optional coverage: Cruise Coverage
Who can apply?
Filipinos who are travelling abroad or within the Philippines, as an individual or family.
INDIVIDUAL PLAN
0 to 75 years old at the time of insurance application

(Children below 18 years old need to travel with a parent, legal guardian or someone who is at least 18 years of age or older)
FAMILY PLAN
Insured & spouse:
18 to 75 years old

Children:
0 week to 21 years old

Maximum of 5 persons:
2 adults and eligible children
The following surcharge shall apply to Senior Citizens:
100% for each person aged 66-74 years old
150% for each person aged 75 years old and above
What are the travel insurance plans?
Maximize and enjoy your journey without worrying about your protection.
SHORT-TERM TRAVEL PLAN
Get insured for your short-stay journeys abroad with Short-Term Travel Plan. Just indicate your departure and return dates and you are set to fly!
ANNUAL PLAN
Multiple trips, with maximum 90 days per travel, to any local or international destination. Be protected for one (1) year while you make the most out of your trips. Choose from any of these Annual Travel Plan options intended for a responsible, frequent flyer like you:

Single Trip - the best option for you if you travel to a single destination.

Multiple Trip (90 days) - designed for those who travel to different destinations for a maximum of 90 days within the year.

Multiple Trip (180 days) - tailored for those who need to visit different countries for a maximum of 180 days within the year.
DOMESTIC TRAVEL PLAN
Travel smart and safe as you explore the Philippines via land or sea.

(Should be at least 150km away from the point of origin)
4 Steps To Get Insured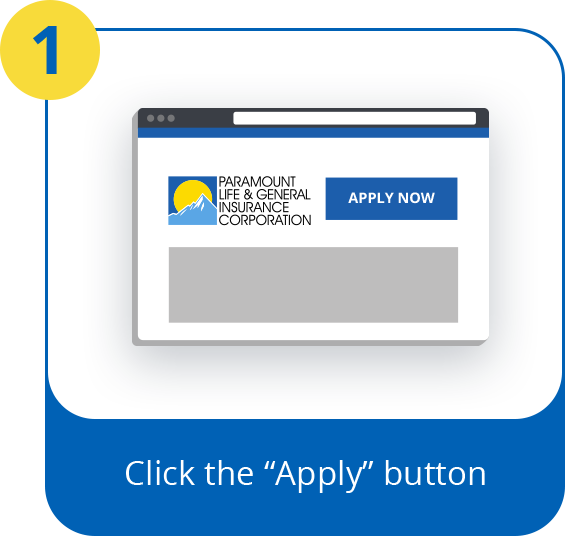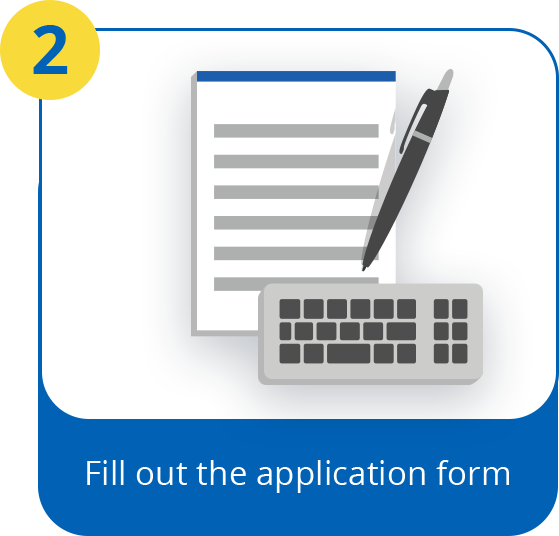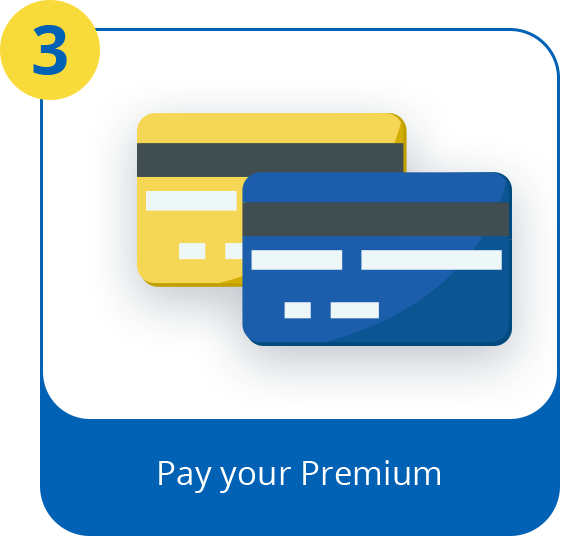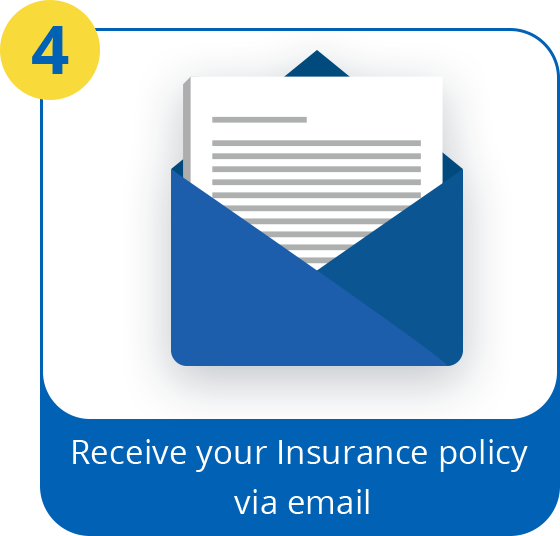 Where to Pay?
Credit Card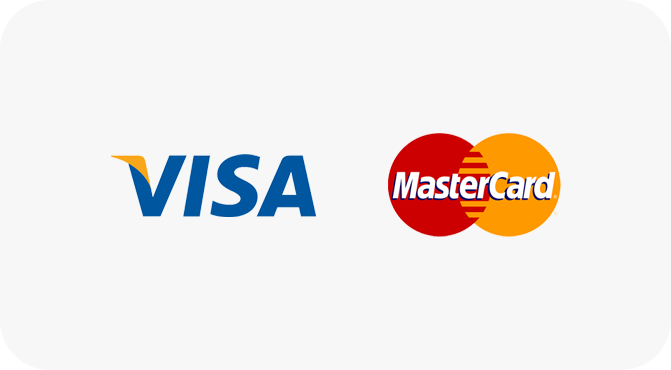 Pay using your credit card for a hassle-free and convenient payment transaction.
Online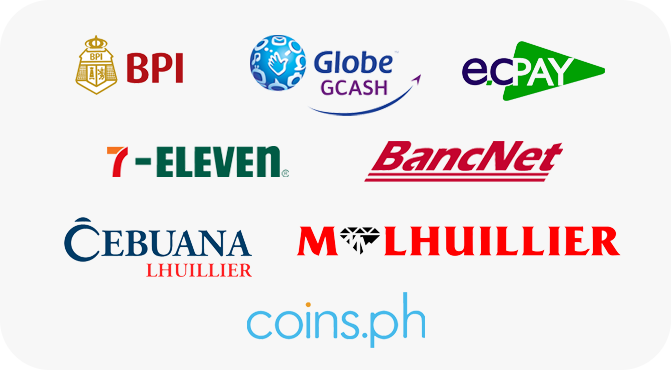 Pay online through BPI Express Online, Bancnet Online, GCash, ECPay, 7 Eleven, Cebuana Lhuillier, MLhuillier, and Coins.ph.
Over-the-counter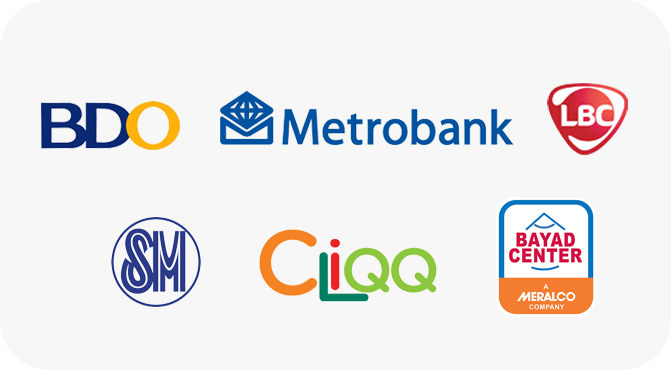 Pay over-the-counter through any Metrobank branches, SM Bills Payment Facility, Bayad Centers near you.
Latest Currency Exchange Rate
| | |
| --- | --- |
| 1 USD = | 55.74 PHP |
| US Dollar | Philippine Peso |
| | |
| --- | --- |
| 1 EUR = | 58.76 PHP |
| Euro | Philippine Peso |
Why choose Paramount?
Paramount Life & General Insurance Corporation has a strong financial base with a total net worth to over P1.7 billion pesos and assets of P4 billion.
We now have over 60 branches nationwide ready to serve.
Established in 1950 we began as a non-life insurance business with the name Paramount Insurance and Surety Corporation.
Leading insurance provider for OFWs worldwide.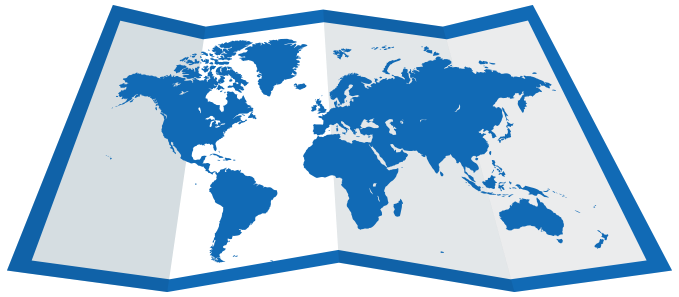 Advisory
Our Paramount contact center is currently undergoing system maintenance. We'd like to request for your patience as some of the calls may not be accommodated immediately.

For calls, you may still reach us at:
Hotline Number:
(02) 8539 5200

Mobile Numbers:
Globe: 0917 558 39 69
Smart: 0998 842 19 57

Or send us a message through:
Email: yourtravelinsurance@paramount.com.ph or Facebook: facebook.com/plgic